It is already a couple of weeks and more since the winter started and all of us at some point do experience the biting cold in the night time. The continuous showers drag you towards the bed and put the never ending desire in you to experience a long comfortable sleep. The only rescue that is well known for this is wrapping yourself around a Cosee blanket that would keep you in a totally different world of warmth. Well, it is all in our hands to let or to not let the weather to influence our body.
The heat would never leave you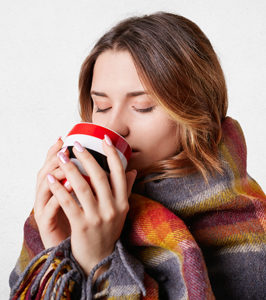 The combination of bold and soft patterns would create a harmony in the ambiance of your room. The perfect sleep essential is developed keeping in mind to deliver you the much needed comfort.  The Cosee dohar blanket store in Chennai brings to you blankets made with pure organic cotton, home washable, ultra light weight & 32 reversible designs to match your room decor. The inbuilt multi layered cotton filling of blankets traps the heat within your space.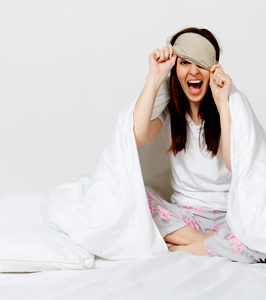 Apart from the winter season where all of us begin to hunt for blankets the common question would be what to do with it during the hot summer?
According to the study of psychology the sleep onset is quicker when using a blanket and helps you relieve stress. But the question still seems unanswered! Well, organic cotton blankets are summer friendly. Moreover, we are surrounded by air conditioners and coolers all day all night so where is the time to let the summer hit us? If you are still unsatisfied, Cosee dohars are perfect for any weather, treat them as AC Quilts in summer and blankets in winter.
The perfect bed accessory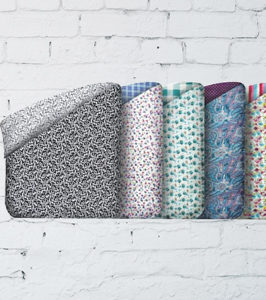 Beyond the fact that blankets give you the warmth here is more which would make you buy one now.
The enticing prints and colored dohars would help you recreate beautiful family moments while you lay and relax in its comfort.
Dohars and blankets allow you to be expressive through bold colour options.
To add up, blankets come with a long shelf life.
Flaunt your bed with various styles and designs
Qualitative home linen that will give you leisure time with the care of your health.
Find more ease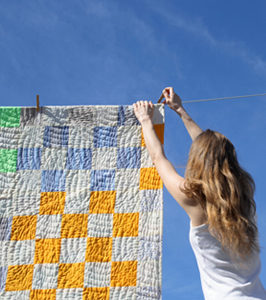 The above benefits of blankets are definitely more than just convincing for you to make the next purchase decision. But we have more for you. Washing blankets has always pulled us back from grabbing our favourite one. Sometimes a carefree time also leads to a careless mishap like spilling of drinks which leaves stains. Cosee brings you more convenience by adding up another exciting feature.
We all know that it is about a snap of finger thing to machine wash anything.  But we always do not go for the same due to reasons like quality deterioration. Now machine washing your blanket is not going to do any harm to it. You don't have to pay weekly bills to the dry cleaner either. Cosee blankets are hand and machine washable unlike other bed linens which come with a list of rules to washing.
Without having to deal with any extra maintenance, experience the best of comfort. Whether you are planning for one day picnic or an adventurous travel or just to stay in your personal space Cosee dohars are all that you would choose your pick from.
Soak away the tiring day and rejuvenate your mind and body for a better tomorrow.
Please follow and like us: