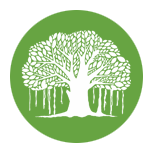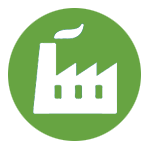 Strong Manufacturing Experience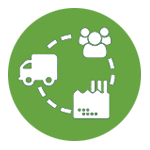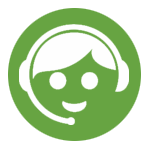 Our Story
A dream was pursued 4 decades back with the able vision & efforts of Late Shri Basudev ji Gupta to establish a business house that touches the daily lives of people. With his founding vision and the principles upheld by the next 2 generations, this business diversified into production of polyester fibers, real estate & packaging ancillary units and collectively called the Shree Shyam Group.
With this legacy & vision, Shree Shyam Group has now envisaged a new brand of Pillows labeled as "COSEE" that is redefining the way people look at pillows as a product. With advanced research on Sleeping patterns, habits and health factors COSEE pillows are much more than just a pillow; they are Sleep Gears in a true sense.
Seeing the success in the Pillows division, they group has further integrated with top notch manufacturers & designers worldwide for launch of home decor products namely Bed Lenin, Bath Lenin & Protectors. We are further looking at launch of Exclusive range of Mattress, which would redefine the term SLEEP !
Industry Vision

80%

80%

Researched Design & Development

60%

60%

Product Quality

80%

80%

Service Mindset

100%

100%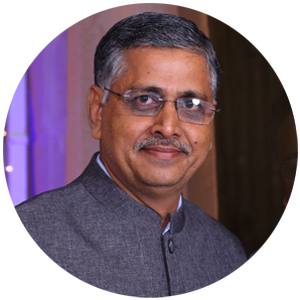 Kamlesh Gupta
CMD
Kamlesh Gupta is a seasoned Entrepreneur who is currently at the helm of the Shree Shyam Group under whose guidance the group has seen a diversified growth. As the Chairman & Managing Director, he is responsible for all major strategic investments & disinvestments at Shree Shyam Group.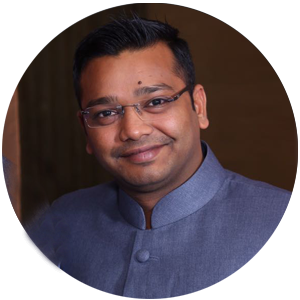 Dhiraj Gupta
CEO
Dhiraj is the GenX Entrepreneur who has until recently been critically handling the overall operations and delivery of production at the Shree Shyam Group. Dhiraj now has yet another feather added to his hat as the founding CEO of Shree Shyam Polyfils LLP that owns the brand COSEE. Dhiraj is a globetrotter who is a gadget freak and loves to keep his approaches out-of-the-box.